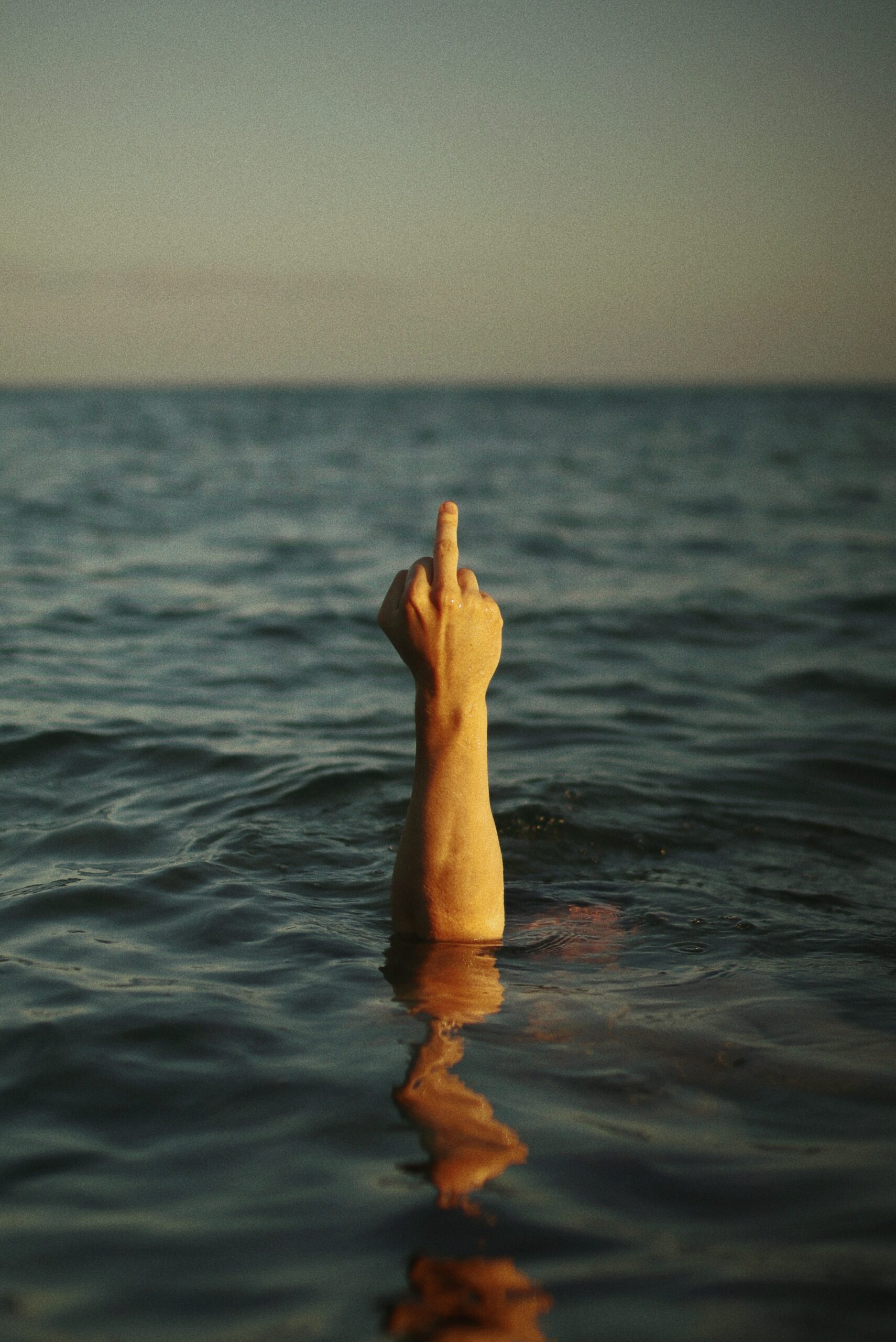 Recently hit a funk.
I was MIA for about a couple of weeks it seems like. The lame thing is I know exactly what causes my funks. It's most likely a combination of: little/inconsistent sleep, unhealthy food consumption, and not working out as often as I should be which in my opinion is everyday.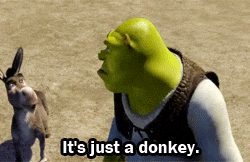 Additionally, if you are someone who is in a funk you should really be aware of what's changed since your funk started. Is it your environment or something similar to my funk causes? Are you watching something new that might have contributed?
I recently before my funk really hit started re-watching an old novela. I watched about 120 episodes in like a week a half. For anyone who watches novelas, usually it's like a bunch of depressing or sad moments happening over and over until the very last episode where everyone (or whoever is left) lives happily ever after finally. The end of the one I watched had the two villains kill themselves in front of the main character. It was a horrible ending.
Even after the very last part where the main character supposedly lives happily ever after because she finally gets to marry her man. Like, there ain't no fucking way this chick was not traumatized after what she went through…
I don't understand who the heck writes these scripts. It's all fiction, so in my opinion, there is no reason why every character can't live happily ever after. I would like to see a soap where everyone including the villains end up happily ever after and change for the better in the end. That would be an amazing happily ever after.
So, as you can assume buy the end of the 121st episode, I was already in a funk and then I just about lost my shit when I remembered how it ended. SMH.
Remember…
The important thing for anyone in a funk to remember is that it goes by and then you're okay again. I do think there are certain things you can do to help you get to that happy state faster. You probably know what they are because it's usually common sense. Eg. healthy food, good sleep, exercise=endorphins, etc.
Also, sometimes watching motivational stuff helps. I know this video really kicked my ass when I watched it and it's super short! Made me want to get my shit together real quick.