You know those people that go to restaurants less than an hour before closing time? Yeah, I'm now one of those folks. I wanted to go to Joe's Crab Shack for my birthday and my time calculations were bullshit and I ended up realizing that we were going to arrive about 30 minutes before closing to this cool place according to Waze.
Since the restaurant was out of our way and we drove over an hour to get there I wasn't about to turn around and go home without at least making an attempt to get in and get fed.
I called on the way there when I realized my issue and asked how late Joe's does seating and according to the person who answered it's dependent on the waiting list but she said about 30 minutes before closing is the last time they seat people.
I asked if I could be added to the waitlist over the phone and boom, just like that my birthday food wish was going to come true. Well, I now think I should have passed on Joe's because apparently their customer service is conditional and dependent on the time people arrive.
Well the whole experience of dining in was so uncomfortable and here are my reasons…not that you probably care.
Rant starts in….3…2…1…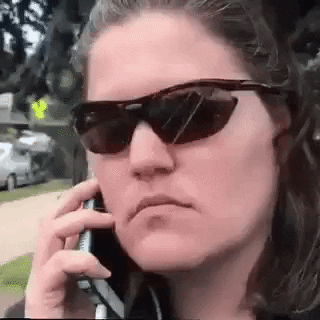 Disappointments
Being seated felt uncomfortable because it felt like we were inconveniencing the staff and the cleaning crew. We wanted to sit inside but were told it would be easier outside so we said, "sure".
Our server snapped a bit when we were ordering because I guess we weren't hurrying up. Ps. He also had to mention (not sure why) that the kitchen was going to close already.
We Asked if we could get a cocktail and besides the waiter making an obvious annoyed face expression he said he would find out and then never got back to us about it which was way convenient for him.
I've never before had a server mention even once that he/she needed to go home and this guy was classy enough to keep repeating this over and over I'm assuming so we could eat our food faster
When we got the check we were basically asked if we could give the payment method already so he could go home faster
I love or should say loved Joe's. They have this appetizer and entree that wow. They have a shark cocktail that also Wow. But the feeling of discomfort from the experience we had has made me never want to go to this Joe's ever again. Suffice to say (and this is on me)that I'm a very anxious person and throughout this whole meal my anxiety was super high because I felt like my presence at this establishment was such an inconvenience to the staff.
I regretted eating there way quick.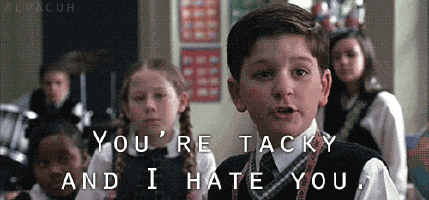 Before you say it's my fault…
The thing is I get it. It sucks for customers to show up right before closing. That being said, I do find it ridiculous that if it is such an inconvenience to serve people past a certain time then why even accept them as customers?
I would have preferred for Joe's to have just said no. "Sorry but it's late and we close at 10 pm". Boom. We would have left and understood.
However, to accept customers and then treat them differently just because you are now annoyed because you have to stay a little later is bullshit.
I have worked customer service in my past and customer service should never be conditional.
Customer service should be the same every time you handle a customer.
Working customer service is a choice like any job and if giving decent customer service is too much to handle then you should probably find another job. It might not be for you, pumpkin.