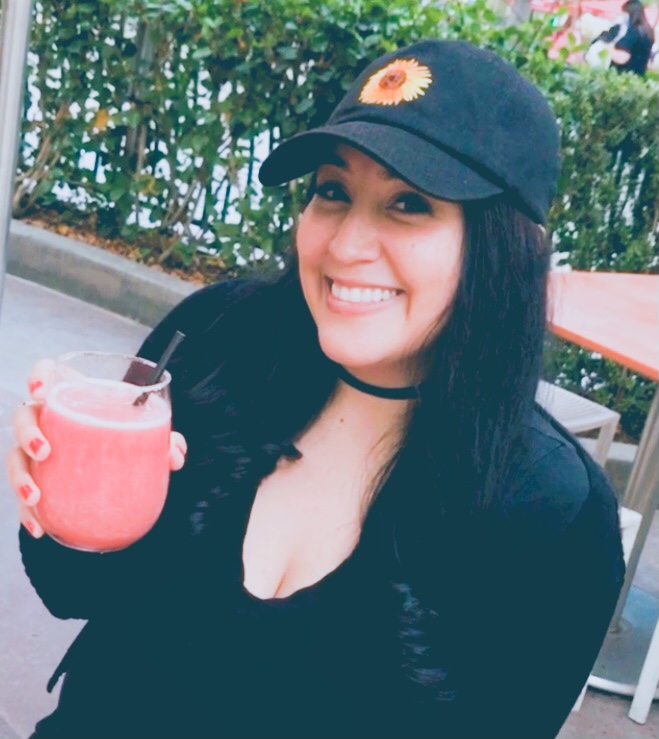 A little about me ♥
I'm Loops. I'm a 3o-something year old spinster and this is my personal & lifestyle blog where I will be sharing my life, the good, the bad and everything in between. Just a journey of a girl who is trying to find her purpose in this crazy world and being joyful as much as possible.
I tend to get the blues alot and getting myself out of funks has become like a monthly thing so I am hoping I can help somehow with my little hacks/tips/tricks I use to snap myself out of it.
I'm so sick of reading about how blogs need to have a niche to be successful so I decided to turn my "non-niched down" blog to be a personal & lifestyle blog. I'm going to include basically my life- which is more than 1 to 3 topics. Hence the name of my blog, Life of Loops.
I'm not sure if it will be successful or if I will one day be able to make it my full-time job, which was my initial driver for starting a blog but if it doesn't happen then oh well.
I will keep blogging in hopes to at least help even one person or entertain some people at least. I know that since I started my blog, I feel like I have something to look forward to.
It's fun and a learning experience that I recommend others try.
My Hobbies include mainly digital entertainment, playing my ukulele, being an awesome Aunt *Badump tss* 🥁, and other stuff you will see if you keep coming back.
In summation, Welcome to my blog!
🍺 (<<< XX) Here's to making this a place where you can learn something helpful hopefully or at least laugh at my lame shenanigans.
ooxxooXoXXx.
Sorry, I couldn't help myself. I love Nacho Libre. 🥺