This post may contain affiliate links, which means I'll receive a commission if you purchase through my links, at no extra cost to you. Please read full disclosure for more information.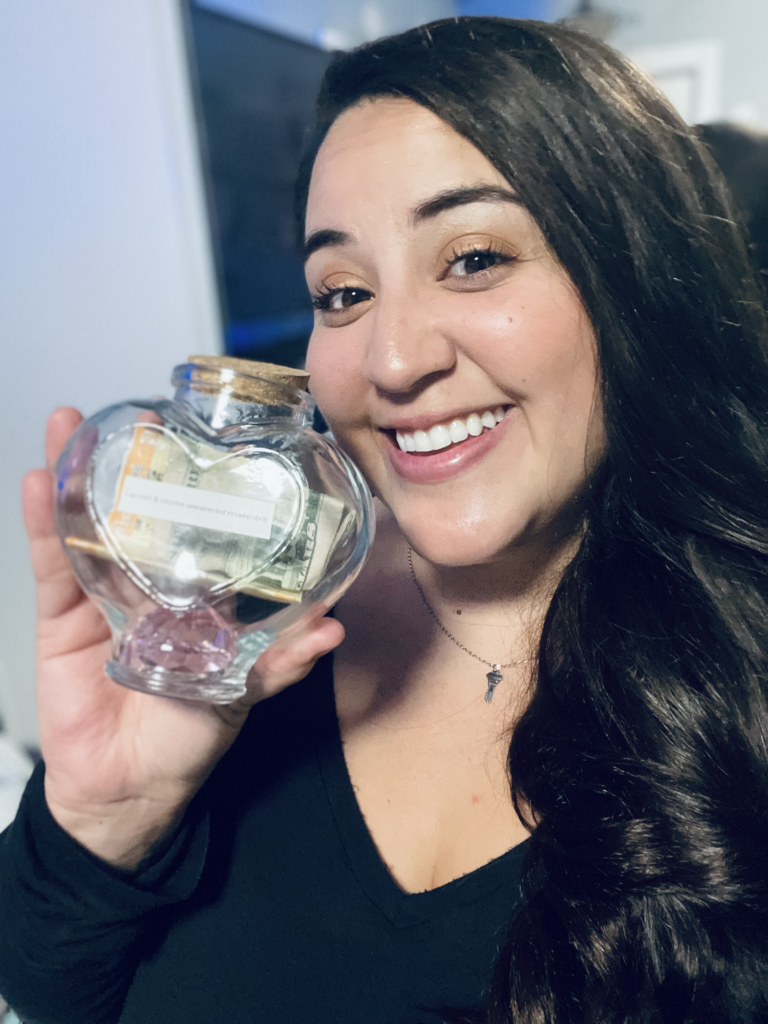 I've been trying to get more into manifesting and just being open to receiving. I have been watching videos and listening to podcasts and reading books on the topic. 
Ps. If anyone is interested in the other stuff I have been listening/watching/reading I could make another post on that with links…
Anyway, I've been reading this book (actually it's 3 books in 1) about manifesting and in the money book, one of the methods it mentions is to have a money jar. 
Read more