This post may contain affiliate links, which means I'll receive a commission if you purchase through my links, at no extra cost to you. Please read full disclosure for more information.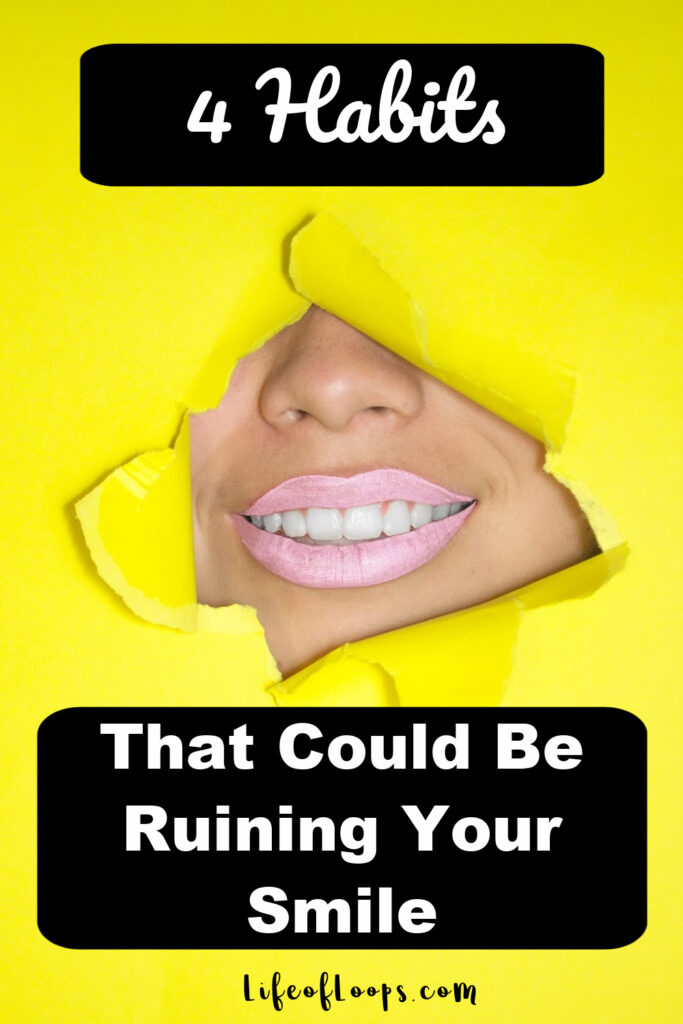 Disclaimer: I am not a Dentist or Dental professional. Please consult your Dentist for any questions or concerns about your teeth. This is subjective and based on my own experience.
Most people will agree that teeth are one of a person's best assets. You use them to eat and to smile. Chipping your teeth is something you might not be thinking about. However, it could happen to you and faster than you think!
Read more