Have you ever found yourself crushing on someone that doesn't know you exist?
Usually it's Starbucks baristas or waiters at the Buffalo Wild Wings but this time it's different.
I kept getting told "Yo, this movie is dope. Watch it" but kept putting it off.
Well I finally watched it recently and now I can't stop watching it.
It's that letters movie. "To All The Boys…"
Does anyone else find themselves completely into and crushing on this dude? I think I've gone off the deep end tbh.
I'm not even really crushing on Noah, it's Peter. Like his whole character and well maybe it is Noah though because wow. Like I really think when God was sculpting this guy, he took his sweet time.
Call me a cougar because I'm over here early 30's thinking of this 24 year old.
I even changed my phone background. Yeah…my nephew wasn't impressed when he noticed I took his picture off my background for this sexy dude in a hot tub. I'm not proud of it but I ain't changing it back anytime soon. Sorry, kid.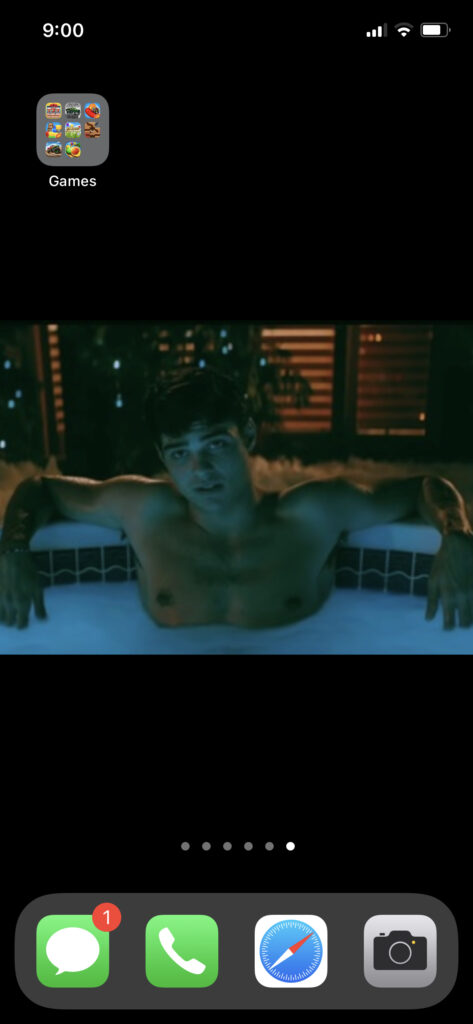 I also ordered a mug.
I'm trying to get a nap blanket with his hot tub sexy face but I haven't found anywhere that does it.
Boo.
Any who, if you are having the same problem…hit me up. We can start our own little club and for the holidays we gift each other Noah stuff.
I want a Noah cut out. Don't you?
This be me now everyday, just day dreaming about this guy and myself in a hot tub. Could you manifest a celebrity boyfriend, I'm not sure…