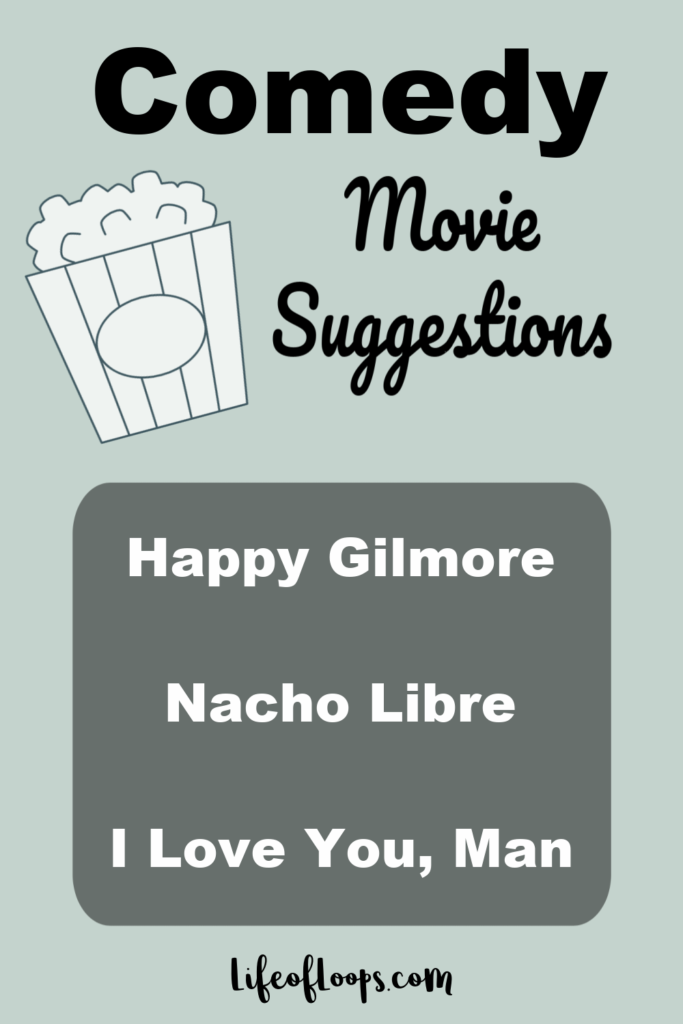 Sometimes you need a laugh and are looking for a flick to do the job. I get that not everyone likes the same movies. Just because a movie is tagged as a comedy does not mean everyone will think it's funny. That being said, this will be an accumulation of movies that I consider hilarious.
FYI– Some of my all time favorite funny movies have people in common, for example Paul Rudd, Adam Sandler, etc.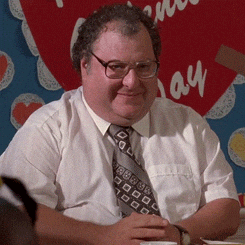 Happy Gilmore
Nacho Libre
I Love You, Man
Big Daddy
50 First Dates
The Wedding Singer
Blended
Billy Madison
Mr. Deeds
Just Go With It
The Longest Yard
This is 40
Role Models
Forgetting Sarah Marshall
Ant-Man
Ant-Man and the Wasp
Bad Teacher
Jumanji (2017)
Tropic Thunder
Shallow Hal
School of Rock
Envy
Along Came Polly
Meet the Parents
Zoolander
The Watch
Tower Heist
The Heartbreak Kid
Dodgeball
Duplex
Couples Retreat
The Break-up
Four Christmases
Old School
Step Brothers
Talladega Night: The Legend of Ricky Bobby
Yes Man
Deadpool
Deadpool 2
White Chicks
Mean Girls
All the Shrek Movies
We're The Millers
The Other Women
Drillbit Taylor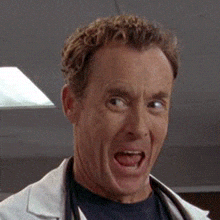 I hope you enjoy some of my favorites movies. Not gonna lie sometimes instead of watching something new I pick one of these because I know I will be laughing. I love them.