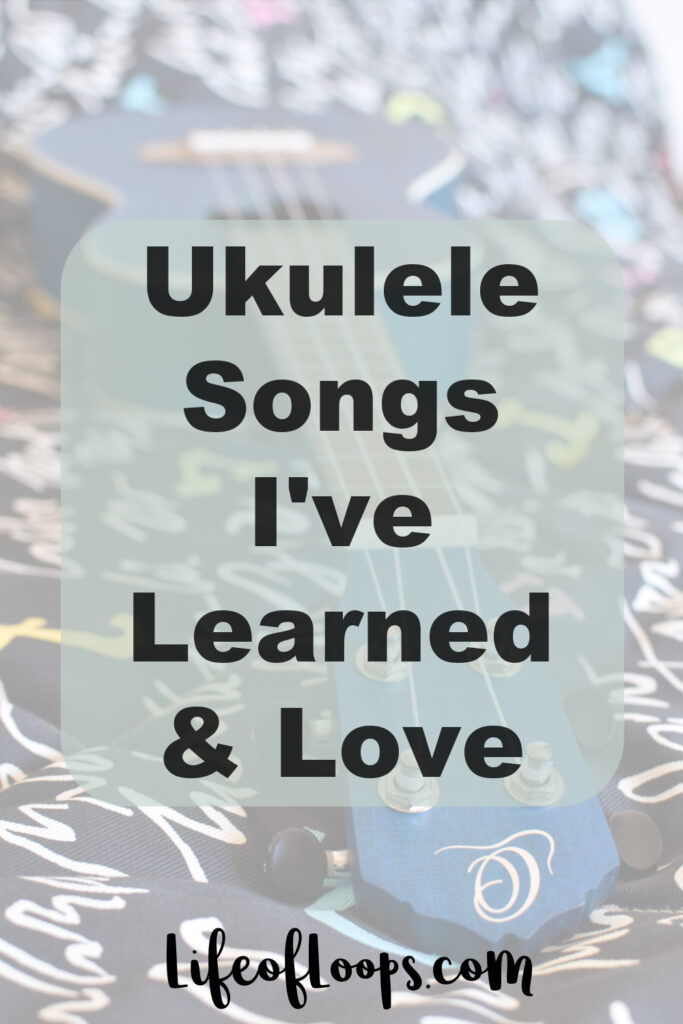 When I play songs on my ukulele for some reason I love playing the first verse with single strums and then once the chorus comes I tend to stick to the DDU-UDU for some reason most of the time. It's just what I like.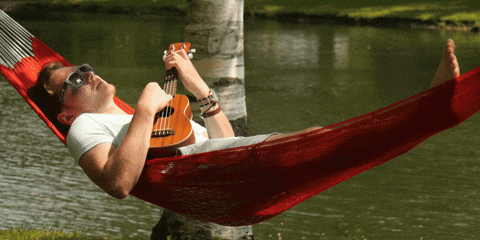 Any who here are some songs that I've learned that are fun and easy to learn with the pertaining links of the chords. (If you play ukulele and don't use the Tabs app I recommend getting it on your phone! It's so cool and they just recently added an option where you can post your covers!)
I will continuously update this list as I learn more songs! Also some of the links have inaccurate lyrics and/or I sometimes modify the way it times the chord with the lyrics to where I want.
There is something about the ukulele! It's such a beautiful instrument and maybe I love it so much because it's the only instrument I've been determined enough to learn!
I also think there is something magical about suddenly listening to a song you like and learning it! Sometimes it takes a good while to be able to play it through but the end feeling makes it worth it!
If anyone is interested, I'm linking my Youtube where I have covered a couple of these songs! Feel free to check it out-my singing sucks by the way.