This post may contain affiliate links, which means I'll receive a commission if you purchase through my links, at no extra cost to you. Please read full disclosure for more information.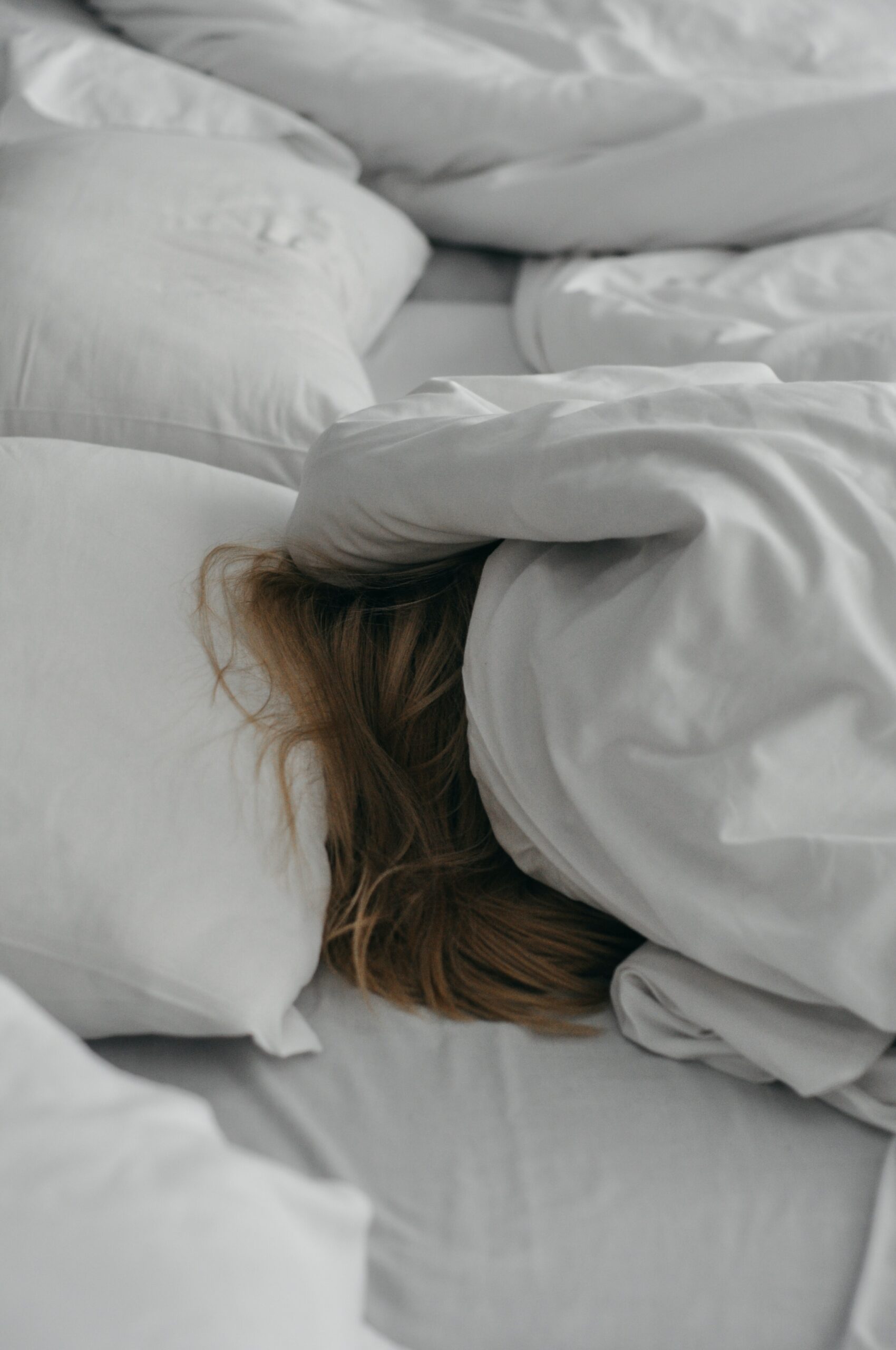 If you are one of those people who loves taking naps then you need to check out these must haves! It's really only two things that really have me having the best naps ever!
Have you ever seen those pillows that are recommended for pregnant women or people with back problems? Okay, well ever since I saw The Back Up Plan with Jennifer Lopez and how comfy it looked, I decided I needed one! I'm not pregnant and don't have issues with back problems that I know of but let me tell you that pillow is amazing!!!
It's just so comfortable and you feel so snug! You can also unzip one of the sides if you don't want it on both sides!
The second item that I bust out for sure when I nap is my heated blanket! Okay, for this I recommend a cold room because otherwise you might be sweating. I get that it's crazy to cool your room and also use a heated blanket, it's contradicting. But I love being cold while also needing to be warm.
Yeah, that doesn't make sense but it kind of does. I love being snug in my blankets but obviously not when it's hot is what I mean.
Bonus: This blanket is not just awesome for naps! This blanket is amazing also when you are on your period. It feels so nice against your tummy for cramps.
I don't condone napping every day as sometimes it prevents productivity but every once in a while it's so nice to nap during the day! For some reason I sleep the best during the day when I nap. Granted there have been times when I wake up and feel like I'm late to high school 1st period and freak out a bit. But then I get it together, realize I'm in my 30's and continue napping.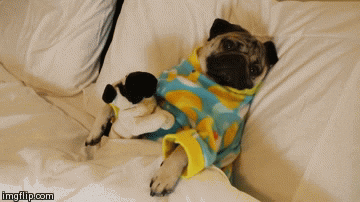 Now tell me, do you like naps?