Gaining weight is horrible and one of the things I hate about it is that when I gain weight, the fat goes straight to my belly. So when I'm in that big belly phase I love to find blouses that hide that part of my body as it's what I get most self-conscious about.
Recently I found two tops/blouses that help in that area. Both from Forever 21. Both for very cheap. Both are long-sleeve which I get summer and heat are coming but for some weird reason I don't like showing my arms that much and so I find myself wearing long sleeves a lot.
Wanted to share in case anyone else is ever looking for blouses to hide their bulging tummy with lonjas.
Twist-Back Knit Sweater
The first one is the Twist-back Knit Sweater. It's like a whitish creamish color and the only little thing that I first didn't like but now I'm okay with is the back has this twist style and is higher than the length of the front. I always wear tank tops underneath though so it's no biggie. This blouse is super cute and I like how it helps hide my little lonjas.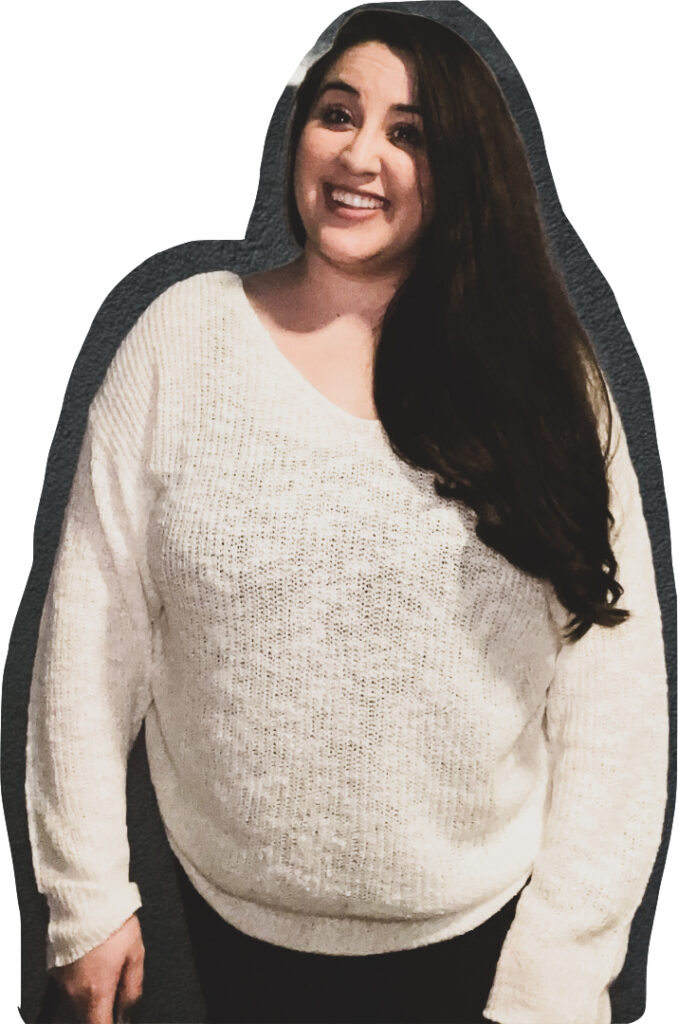 Active Heathered Knit Top
The other one is a grey long sleeve that at first I didn't know it would hide my tummy but this is my newest fav casual top. The material is thin and so comfy too!
You guys the best part! Together the blouses are $16! I know, it's freaking crazy. One is $7 and one is $9. But I mean I guess it's no big deal since to get free shipping you usually have to spend way more. Boo.
I'm really thinking of getting two more of each lol since I find it so hard to find blouses that I love!
Sorry I'm not better at taking pictures. I'm trying.