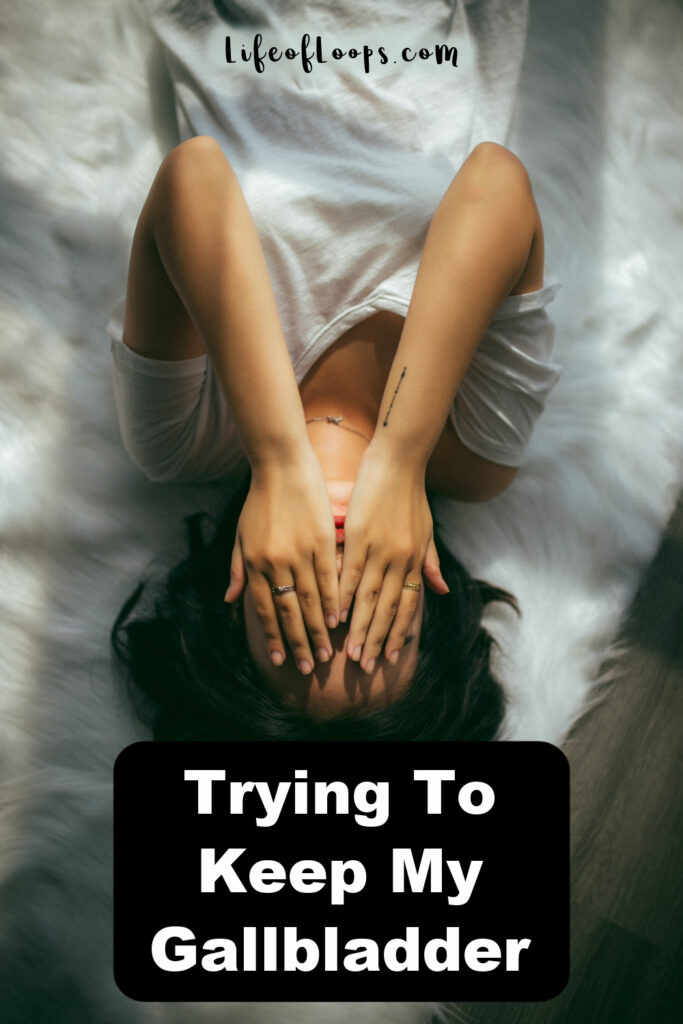 This post is completely subjective and based on my personal gallbladder experience. I am not a physician. It is recommended that you consult your/a physician before consuming any supplements mentioned. Additionally, my same results are not guaranteed.
This post may contain affiliate links, which means I'll receive a commission if you purchase through my links, at no extra cost to you. Please read full disclosure for more information.
Earlier in the year of 2020 I posted a Youtube video of Living with Gallstones. If you came across this page through there…Hello, this is an update to that video. Since that video haven't had any more gallbladder attacks.
If you haven't seen that video and would like to, here is a link.
When I recorded that video I mentioned three supplements I was taking to try and stop my gallbladder attacks and prevent having my gallbladder removed.
I stopped taking two of them consistently because the enzyme one, I wasn't sure was helping and I thought was giving me a little stomach discomfort.
The probiotic, I want to start taking again. I stopped taking that one out of pure laziness. But while I'm not sure if it helped with my attacks it did help me regulate my bowel movements.
Here is the probiotic I mentioned in case you are interested:
Those little babies are better than other probiotics I've tried and made that part of my day consistent…which as you get older you realize makes you happy. 😬 TMI- my bad.
Side note: My mom had her gallbladder removed right before I started having my attacks. I think it's genetic. After removal, she has had a few issues with digestion/stomach issues when she eats certain foods which is common in some people who have it removed.
After seeing my Mom having issues even after having her gallbladder removed, I kind of freaked out. I just picture myself out on a date and getting diarrhea after eating a salad or something and am like "no thanks".
So, I don't really want to have mine removed unless I absolute have to.
The third supplement is what I think helped my gallbladder attacks. The pills are called Chanca Piedra and I had read about people with gallbladder issues taking them as they supposedly break up the stones (in the name itself "Stone Breaker").
I imagine as the stones pass (if they produce an attack or as the bile moves through you) since the stones are broken/smaller after taking the supplement for a while, it doesn't hurt as much since they are smaller when they pass and or maybe they don't pass since they are smaller.
The pills that I believe stopped my attacks: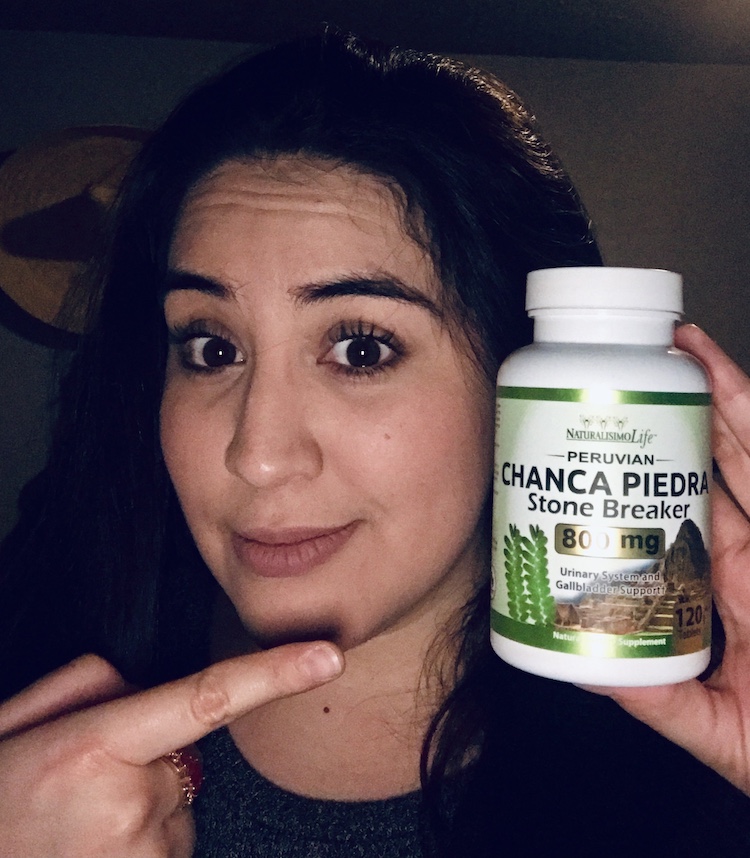 I am not a medical professional (important for you to know) so I'm not exactly sure besides the research I've done on them to tell you more specifics. I suggest if you want more information before trying them yourself that you do your own research and consult your physician- don't just go by my personal experience.
All I know is I took those 3 supplements for a few months then only continued taking Chanca Piedra and I feel back to normal. Granted there are certain foods that I remember thinking might have produced a painful attack in my past (when I first started having attacks) so I haven't tried those specific foods since (damn you delicious burrito from Miguels Jr).
So I'm not sure how my stones would react to those specific foods, but for the most part I'm eating the foods that I would normally eat before I started having any issues with my gallbladder and foods that were causing the attacks and I've not had an attack in almost a year.
I feel normal again. *Knocks on wood*
In my opinion, I think those pills broke my stones enough where when they pass it's not painful or maybe they broke the stones enough where when I eat the bad stuff it doesn't block anything (since they are smaller now).
I'm really hoping that others who research these supplements could have positive results and stop having gallbladder attacks as well.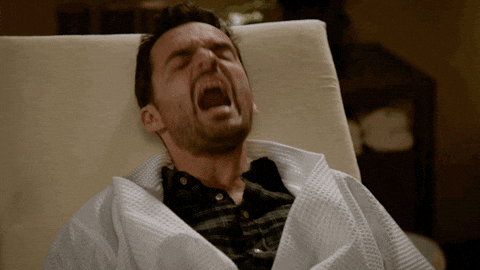 Only those who experience those devil attacks will know the struggle. Mine would last about 3 hours each time which to me felt like an eternity already but I've read some cases where people will have attacks that last days or over 3 hours and it just makes me sad.
It's a struggle that really made me hate my life for a while. You become afraid of eating at all, at least I did, which led to losing some hair (not cool). So I really just want to help those going through it.
I want to add that when I was having attacks there were only certain foods that I could eat without worrying about having an attack. In case they help I will tell you what foods they were:
Chicken soup with rice (I believe Campbells)
Special K with cinnamon cereal + vanilla almond milk
3-4 saltine crackers at a time
Other recommendations I think are helpful if you have attacks:
I can't stress this enough—–> keep a food log.
Surprisingly that is the best way to keep track of attacks and be specific when you log. I would log in the pain level and the start and end time of each attack to calculate how long they would last.
Sometimes when you are having a future attack and you know how long attacks normally last, you are able to mentally prepare yourself for how long you will be in pain. As weird as that sounds.
Feel free to ask me questions in the comments!
God bless and good luck with your stones. I really hope you get rid of those a-holes.