This post may contain affiliate links, which means I'll receive a commission if you purchase through my links, at no extra cost to you. Please read full disclosure for more information.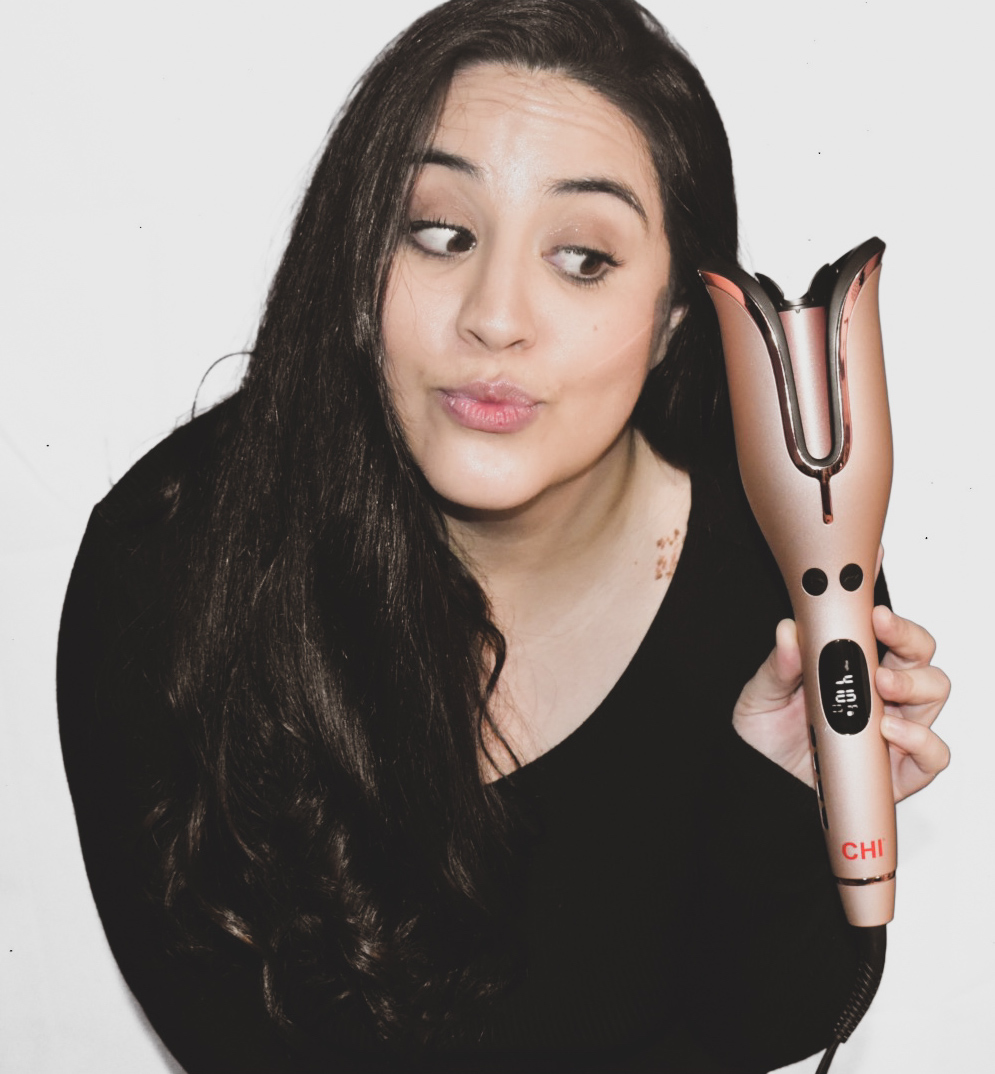 My normal hair style is curls. I used to use a 1/4 curling iron because the bigger ones for some reason don't curl my hair right or the curls will come out nice and then after a few minutes will legit die and then my hair will look like I didn't even brush it.
The newest way I have been doing curls is with my straightener. One of my friends tried to show me how to curl with a straightener. It's hard but also I'm an idiot.
I like the way they come out though. The curls are the type of curls I love. The only thing is that I have trouble getting all the curls to look the same. One will come out the way I want and then all of a sudden I move my hand a little differently and the curls won't come out. It's crazy/I'm crazy.
I had seen videos on this CHI curler that basically does all the work for you and had been wanting it for a while. I finally decided, why not? I initially had purchased the bluish/mint looking one 😍. It was beautiful but I bought it without looking at the shipping because I could have sworn it said Prime but the next day when I checked to see the shipment status it said I would receive in one month and I just about lost my shit.
I ended up cancelling it and found the Rose Gold one on Prime so bought that one instead. It's still cute.
I am not going to lie, I skimmed the directions. I mean the power button is pretty much all I need tbh. I plugged that sucker in and started experimenting.
Pros for me:
curls your hair for you
it has arrows for the direction
curls look the same if you use same sized sections
curls pretty fast
curls last
Cons for me:
you can't change the timer to be less than 15 seconds
can't shove large hair sections in there lol
every once in a while the hair gets jammed but it doesn't pull your hair…it's just annoying
When I first started curling away it was kind of a pain in the ass but this is my fault because I didn't want to read the instructions. I just wanted to see the curl potential. After playing with it a bit I did get the hang of it.
Once you get used to sticking your hair in the little slot thing it's super easy. Usually when I curl my hair I use the highest heat setting because when I go under 400 degrees my hair doesn't cooperate.
The only thing that sucks is you can't change the timer to be under 15 seconds and that to me is way too much. I tried leaving it for that much and smoke was coming out so I was like hell naw.
So, I've been just leaving my hair in the curler for about 6/7 seconds and then pull it out before it beeps and let me tell you even though the time is not much it curls amazing still. I love it!
Overall, I give this curler 4.5 stars. I'd give it 5 but I don't like that the timer isn't adjustable to go below 15 seconds. I don't style my hair with it every time I go out, but when I use it I love it! Makes styling my hair super easy and quick.
Which is okay with me, since I'm lazy af.
Before the curling: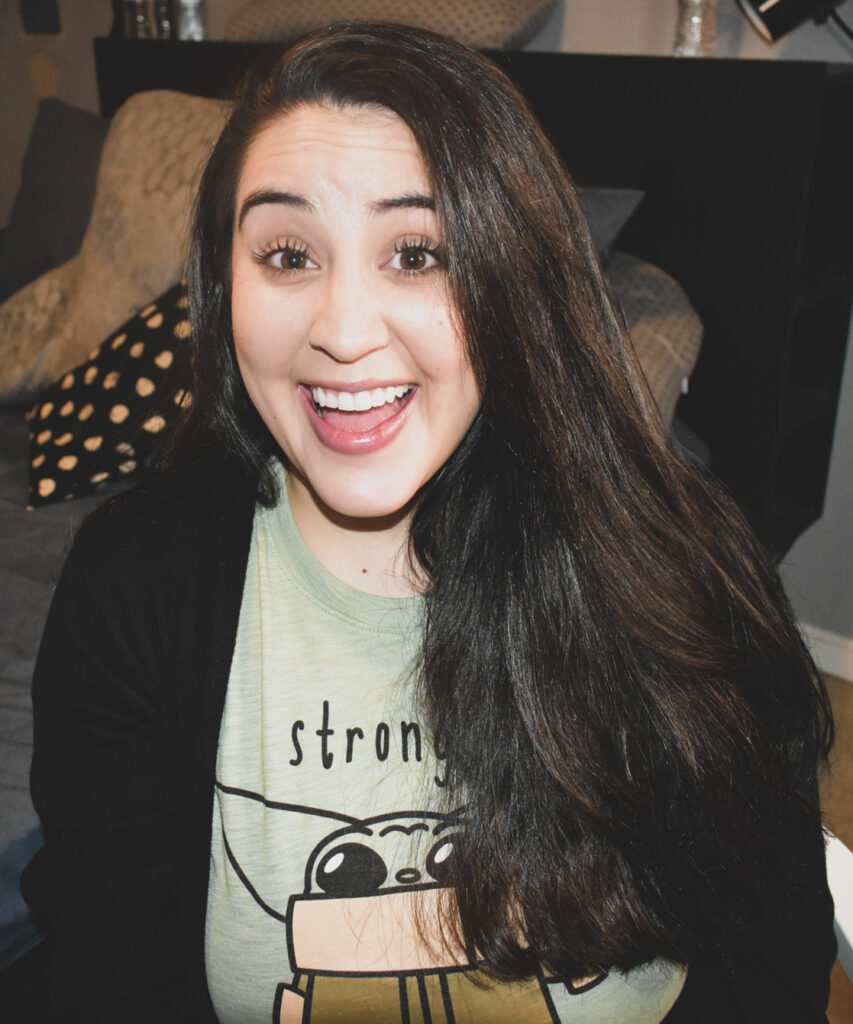 After the curling: