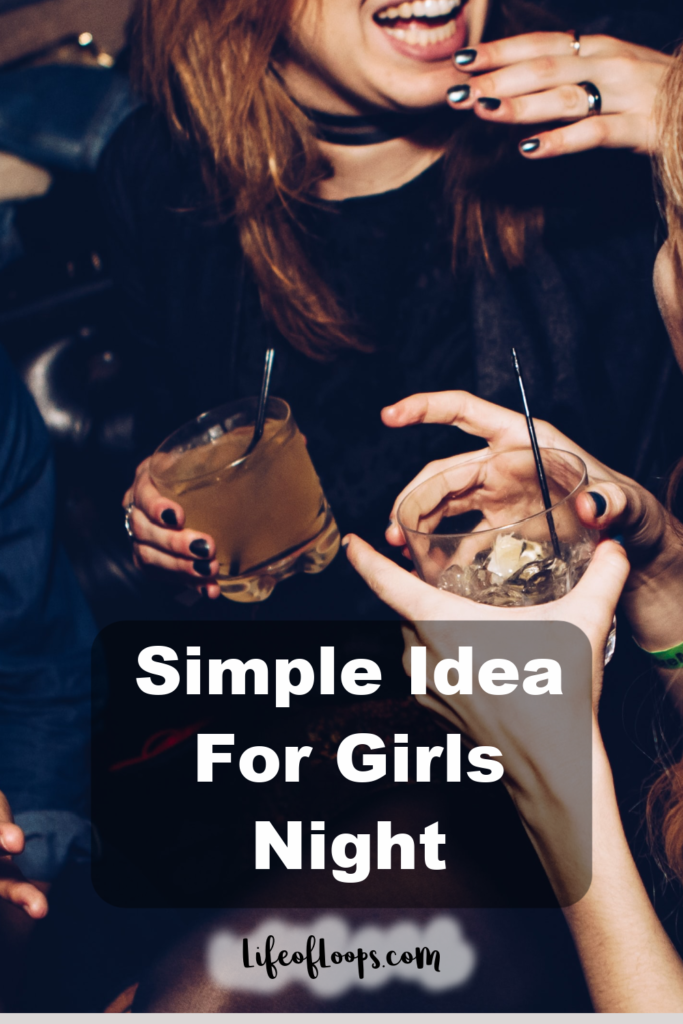 I hope everyone had a good Galentines or Valentines Day. I had an awesome Galentines Day with a couple of my friends! It was such a fun time and I thought, "This is such a good idea just in general for girls night or even date night or a first date" so I thought I'd share.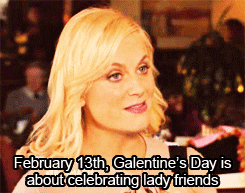 Escape Room + Grub/Drinks = Super fun simple girls night!
#1 Escape Room Our night consisted of an escape room and food/drinks afterwards which seems simple but was perfect for us. If you have not tried an escape room before and like puzzles and challenges then I really recommend it.
Some of them are themed like I've previously done an Alice in Wonderland themed escape room and the one we did for Galentines was Wizard of Oz themed (at MindTrap in Murrieta, Ca). I love Wizard of Oz and thought it was so stinking cool.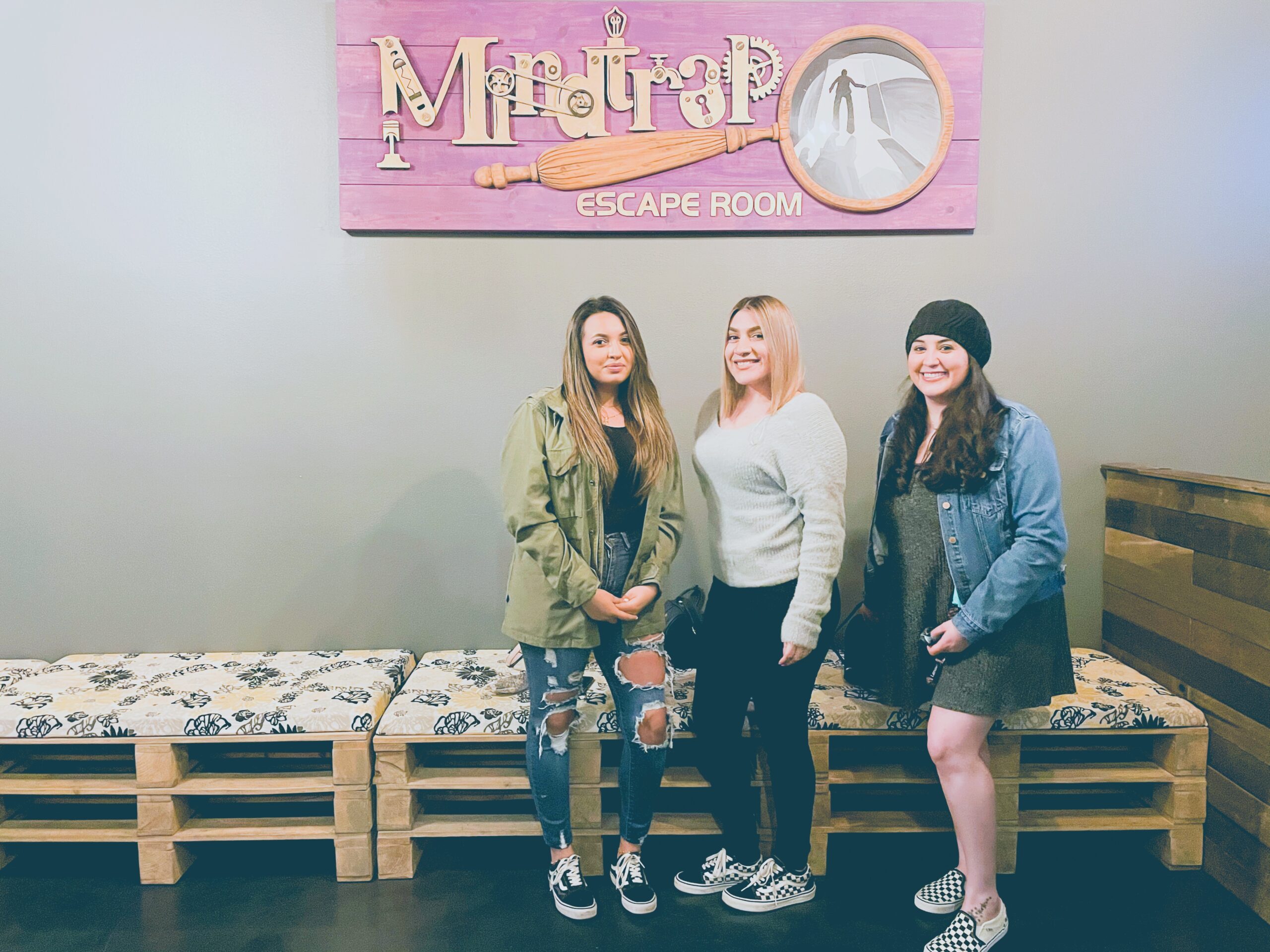 Some of them are automated and have multiple rooms so as you solve some of the challenges, for example, a door to a different room will randomly open or chests or other accessories will open.
It is so fun! Also, right now with COVID they are making it smaller groups and won't pair you with other random people that aren't in your party, like they usually do. (You have to wear your mask FYI, but we took ours off just for the picture).
Tip for doing an escape room: You only have an hour to get out and escape so don't be afraid to ask for help. I know it might make you feel lame that you can't figure stuff out yourself but trust me you feel even lamer when the hour runs out and you realize you barely figured anything out and weren't really close to escaping.
I have ego issues with asking for help but thankfully my friends will definitely ask for help which is one of the reasons we were able to escape the Galentines one- please erase that from your memory though I want people thinking we did it on our own.
I think a good rule would be if you have a watch or can keep track maybe give yourself like 5-10 minutes to figure something out and if you can't then just ask for help so you can move on to the next challenge.
The difficulty for the rooms varies and usually before you book an escape room, you can gauge what level of difficulty each room is on the site or wherever you are booking from.
But trust me escape rooms are such a fun time and I would imagine would make a fun first date or date night. I say imagine because I haven't been on a date in a hot minute.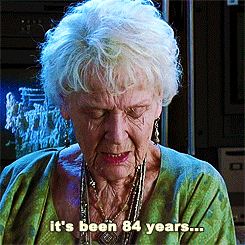 But I would think the teamwork involved trying to escape an escape room would let you have an idea of how solving other challenges would be with your person in the future lol.
#2 Food & Drinks I would think it is better to go to a new place neither person in your party has been to just to try something new but to be honest the place we went to I had been to before and I actually suggested it. It's in Temecula, Ca and is called Be Good and they have this margarita flight that is to die for.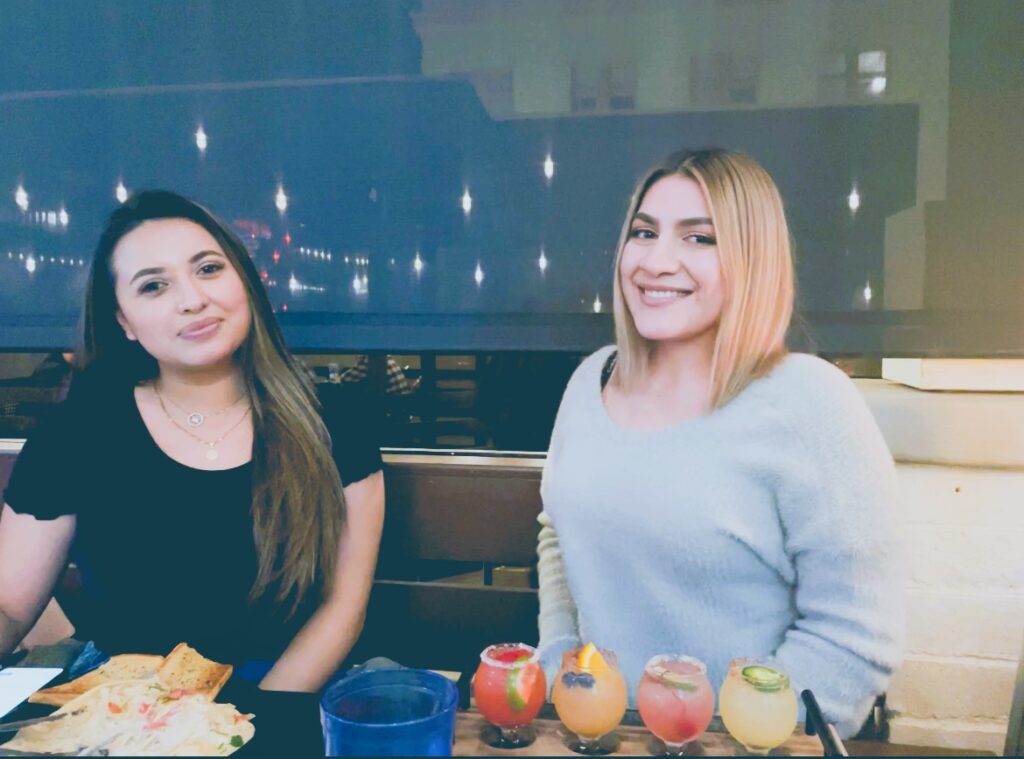 Also, they temporarily got rid of their sliders (but they are bringing them back I was told) so tried their Carne Asada Flatbread and it was so good. I'm drooling now thinking about it.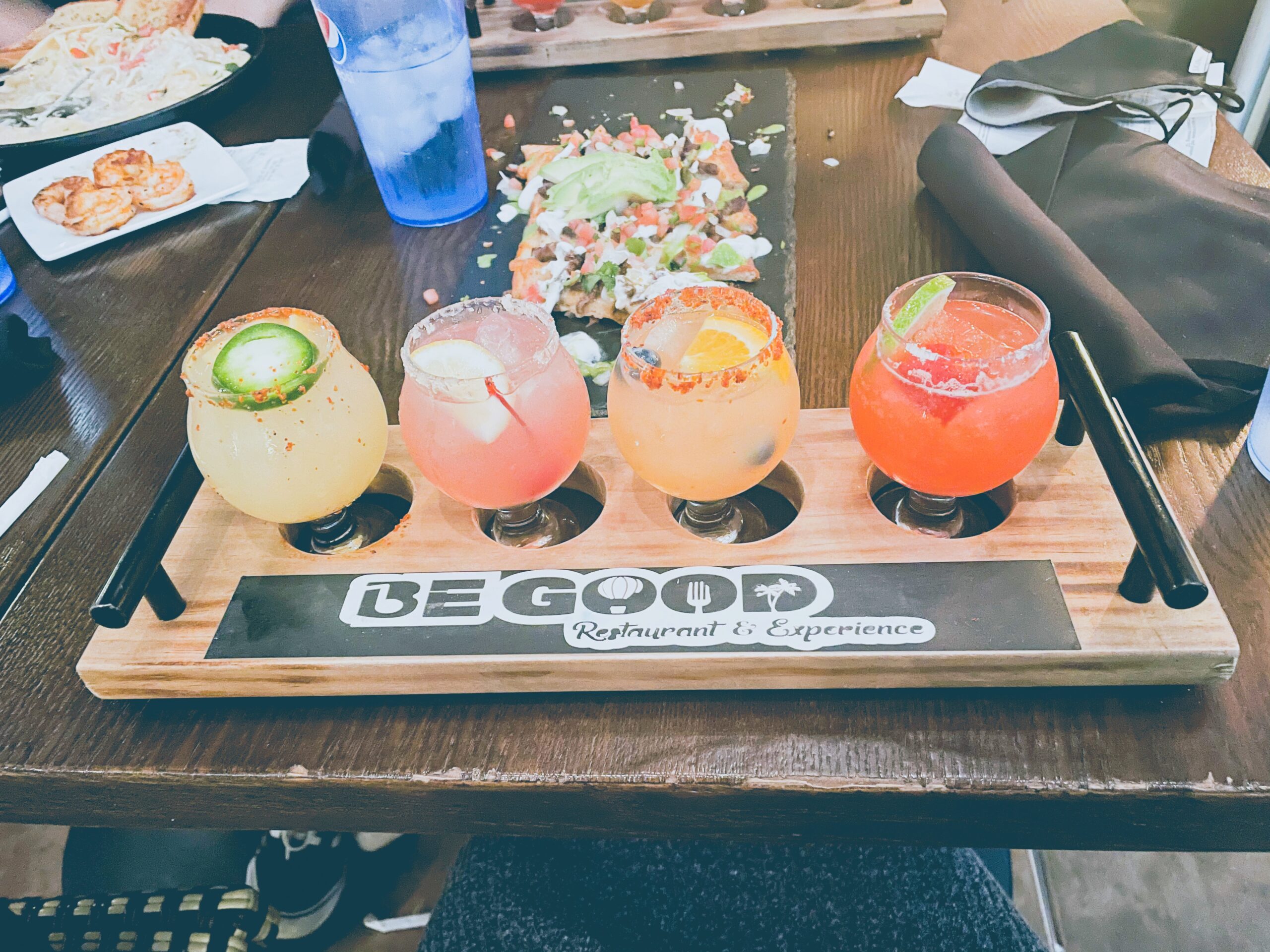 Just be safe and please don't drink and drive.
Another tip: Please make sure wherever you go even if it's somewhere you frequent a lot or think is safe that you are careful and ALWAYS aware of your surroundings!
We had a little incident as we were leaving the restaurant and were walking to our car, where a sketchy car with tinted windows was basically following us as we walked to our car.
Thankfully, I don't think they realized the car we were headed to was not that far away and nothing happened as we got in the car rather quickly and left but weren't able to get any information like their license plate or who was in the car/their intentions.
But (and I don't mean to freak anyone out) human trafficking is very prevalent right now and there are also just a lot of perverts out, unfortunately.
They say the people who are not paying attention are usually the victims that are targeted because you know smart phones and distractions makes it easy I guess for them to snatch their targets up. So just make sure you are always paying attention and really just aware of your surroundings including the people around you.
I have always thought being in a group would deter someone from trying anything but apparently with our incident, that doesn't matter. So be careful!
That being said I hope you enjoy my fun idea for a super simple girls night out or date night!
Have fun, be safe and let me know if you have done an escape room or are thinking of trying one!