This post may contain affiliate links, which means I'll receive a commission if you purchase through my links, at no extra cost to you. Please read full disclosure for more information.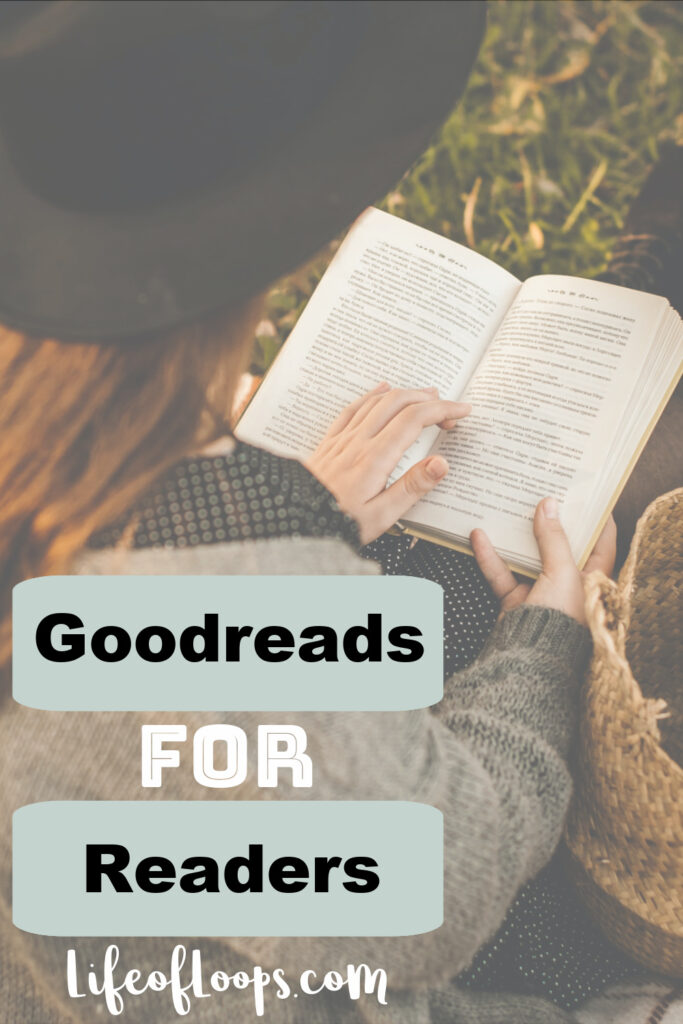 Do you like to read or have you been wanting to get into reading?
Well, if either of those apply to you and if you haven't heard of the app or site Goodreads then you need to!
Goodreads is the best thing for readers. It's a resource you could use to log in the books you have read, the books you want to read, OR find new book suggestions!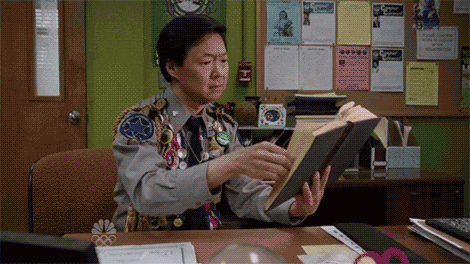 Some of the books provide previews too in case you are unsure of adding it to your "Want To Read" List.
The other thing is if you have books you have read that you love or really enjoyed, you can find the book and see who else has enjoyed it and what other books they have rated great on! Who knows, that could be a great way to find more books you might enjoy!
There are also lists that other people have made of categorized books. For example, there is a list for Self-Help or the Best Self-Help Books, or other cool ones to check out like Suspense ones!
Reasons to use Goodreads:
Track books you are reading or want to read
Find new books to read
Some books have previews so you can rule out if you want to read it or it's boring
Make friends that also read and see their recommended or enjoyed books
Check out lists of similar genre books
Set up annual reading challenges
It's just an amazing app for reading! It's also a social media app where you could follow and friend other readers that you like. The feed will show you other readers (if you are friends/follow them) reviews as they review books.
I recommend if you like to read to check it out!
A gift for you: here is a book that I read a long time ago (need to read it again) but it's one of my favorite books ever! Kind of suspenseful. After a couple of chapters it became one of those books that I just couldn't put down.
Let me know if you have read it or are going to and what you think!