I have seen some videos of Steve Harvey in the past and thought this guy is making sense right now. So, naturally I had added his book "Act Like A Lady Think Like A Man" to my to-read list.
Well let me tell you…I couldn't really get through it.
I don't think even think I got past the introduction. It came across very sexist right away and I think should have been instead titled "If You Want A Man… You Need To Forget About Your Other Wants and Become His Property".
It just felt like it was more of an instruction manual to keep a man happy while you forget about YOUR wants and needs and who YOU are. Like it was practically saying, if I want a man I am going to have to act like XYZ and the XYZ was essentially you not making the priority what YOU love or what makes you YOU, it was more along the lines of "you might love to do this BUT if your man doesn't like it then you will need to give it up because he loves you and just wants the best for you" and it went on to explain how his own wife practically gave up or stopped doing one of her hobbies that she enjoyed because he didn't think it was safe and he didn't like that.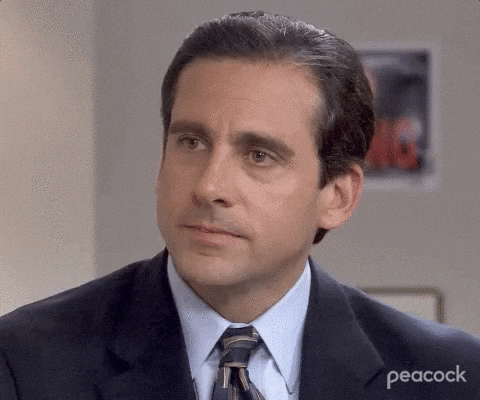 It was a little gross and disappointing.
At that point…no thanks. I would rather stay single forever. It's not like I haven't made myself happy these last whatever years. I really do think I'm the one.
Let me know if you have read the book and what you think? I'm curious about what other people think about it…