This post may contain affiliate links, which means I'll receive a commission if you purchase through my links, at no extra cost to you. Please read full disclosure for more information.
You know that feeling of anxiously waiting for the weekend? It comes, Friday is a blast (even though if you work, it's like half-a day of entertainment) and then Saturday. Then comes Sunday and you're like, "son of a-".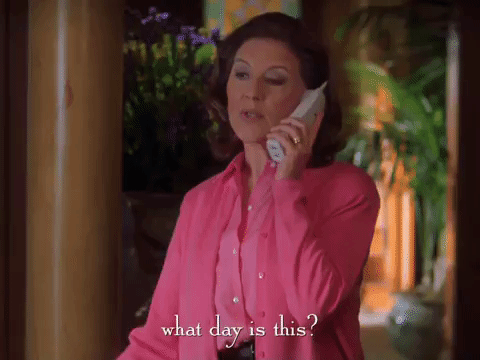 Sunday is one of those days to me that doesn't feel like a day off. It's like the dreaded day before Monday. You basically think of how you have to re-start the work week the next day. I used to spend it just laying around and vegging out just thinking about Monday and work.
Then the day would end and I would feel lame for not doing much. Especially because Sunday is a day off. A whole day off. Well, I finally decided no more. Sunday might be the day before having to start over but I will at least be productive.
So I decided to start thinking of Sunday as Self-Care Sunday. The day where I will do little things to feel good and refreshed FOR the next week and because I freaking deserve it, gosh darnit.
Here are some of the things I try to do on Sunday that will have you feeling refreshed for the week coming up.
Face Mask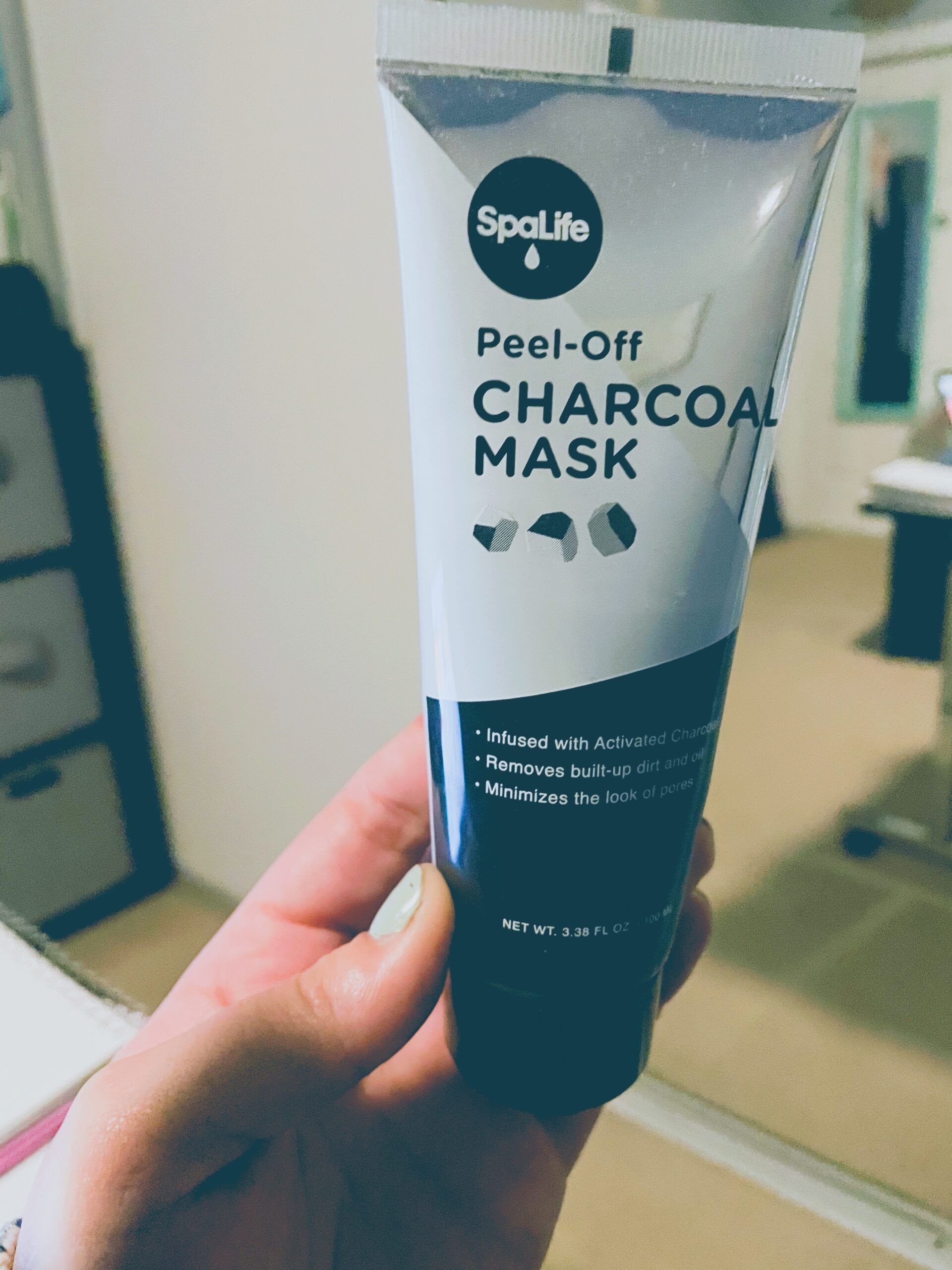 I've started making sure I do my face mask on Sunday for sure since I slack off during the week sometimes. This is the one I have been doing and so far I like it. It gets the job done. Peeling it is of course not very cool since it hurts like a biotch.
I believe I got mine from CVS but here is one that seems similar.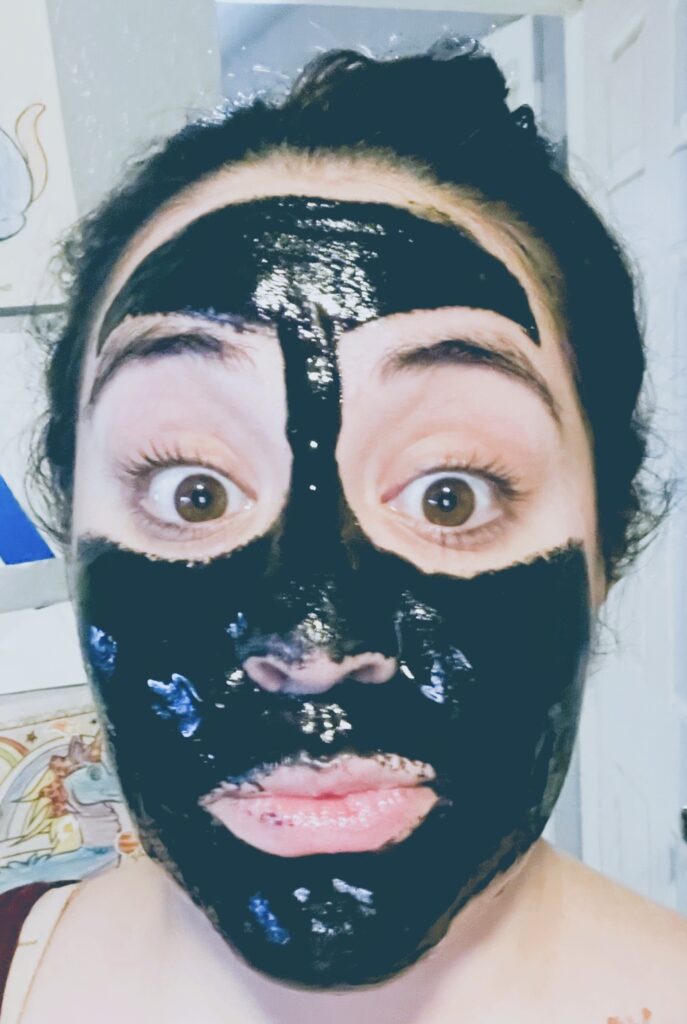 I usually cleanse my face either with face wash or just a make up wipe (if I'm being lazy) and then apply this and leave it on until it dries. Then it just peels off. You can totally tell a difference. After I Apply some of this serum.
Hair Mask
My hair has been looking a bit dead lately. So besides taking hair vitamins and starting to take pre-natals to help my hair for that, I've been trying to do hair masks on Sunday as well to help.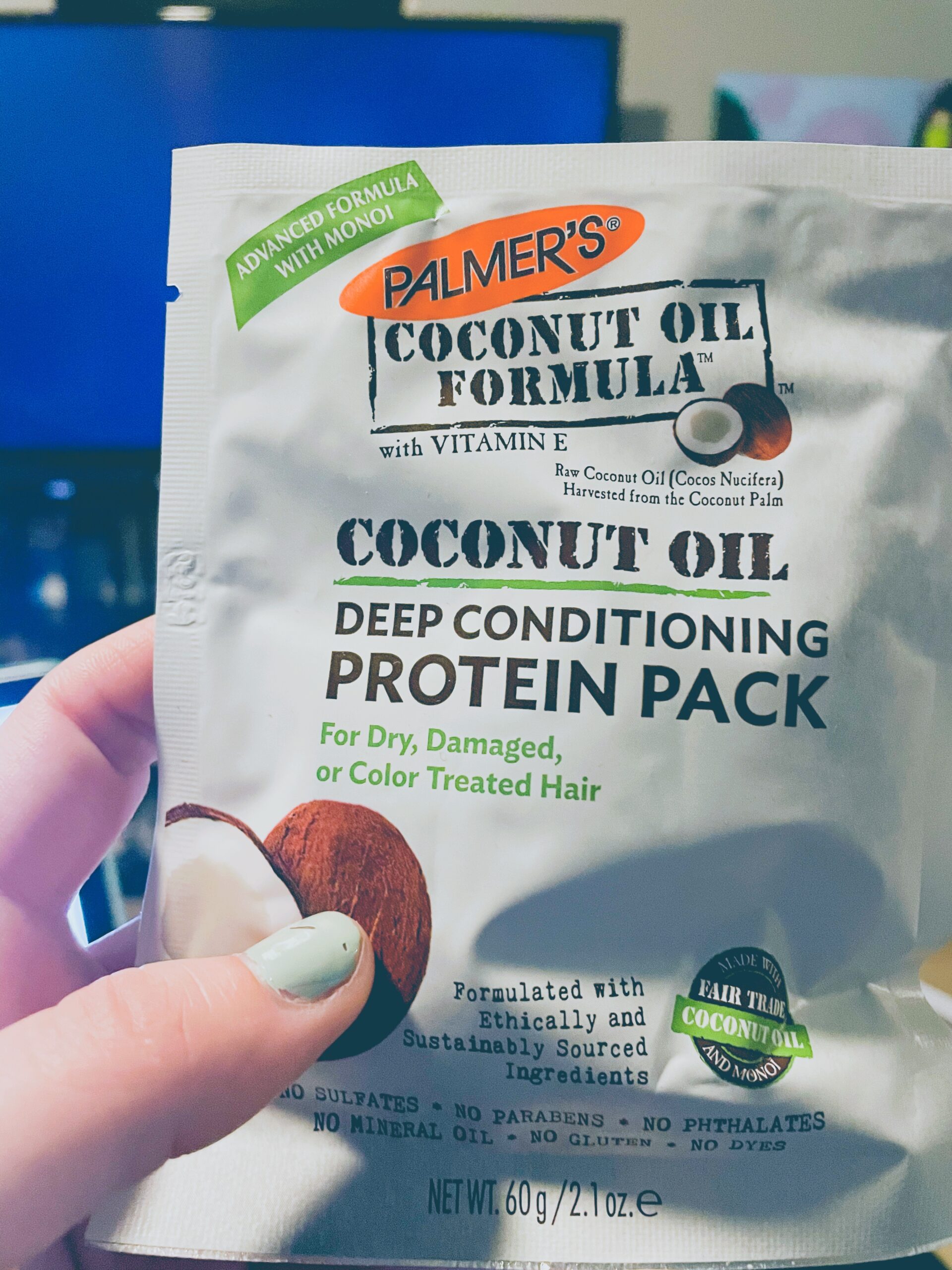 You can do this for either a timed session like 10-20 minutes or even as an overnight treatment. I recommend the latter, just cover your pillow good and/or you can cover your head with a cap or plastic bags to not make a mess. Not going to lie it might be uncomfortable to sleep at first but your head will thank you the next day.
It's important to note that I don't use their shampoo or conditioner. RIP. I think their instructions say to use after using their shampoo but I don't use their shampoo.
Jade Rolling
If you have read my other post of me noticing my face seems crooked then you know I've been trying to jade roll my face- among trying other things. (Here is that post!)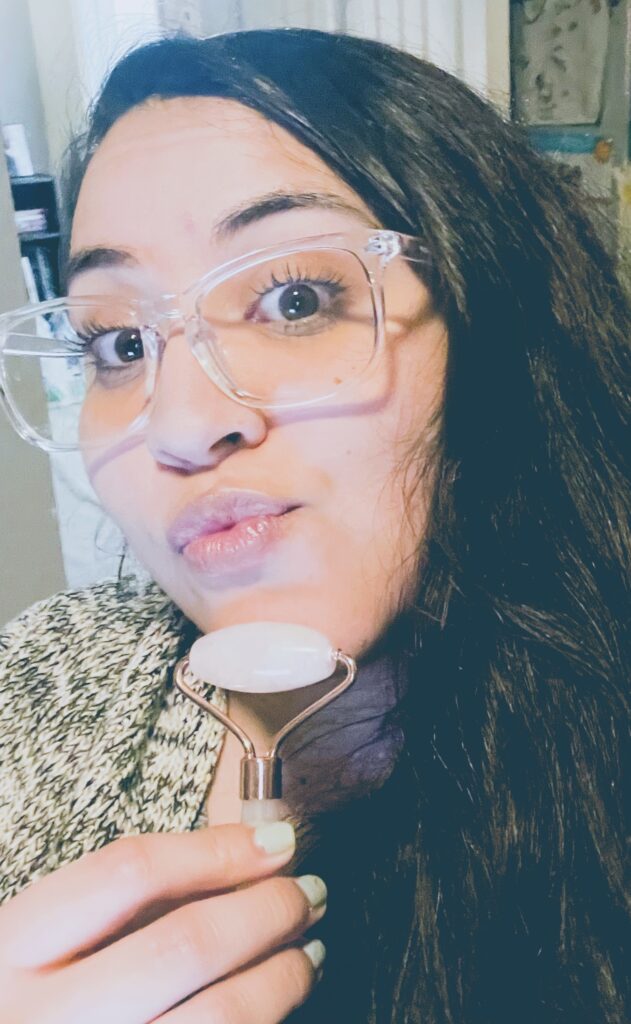 Honestly, I started trying to jade roll to try and fix the asymmetry but this thing feels so good on my face. I definitely recommend it just as like a stress reducer. Sometimes I feel stressed and bust this baby out during the day and roll it around my messed up face and it feels cold and so relaxing.
The only thing is get your hair out of the way because the little sucker loves to eat it in the little part that spins.
Wax My Face
A few months ago I decided to buy a wax kit system like with the wax beads because I kept seeing it on Instagram and how cool it looked. Also, you don't need strips. So I was like okay, SOLD.
It takes a bit to get used to but prior to that (not the smartest thing I've ever done) I would shave my face. Like it started with those little eye brow shavers at first then it progressed and before I knew it, I was full on dry shaving my face like a man.
Then I was like this isn't cute. Also, that makes your hair grow back worse. ALSO, it makes your face feel like a guy's face.
I don't think your man would be into it, or maybe he would who knows? But I personally don't recommend it.
If you take anything from my blog posts, take this: DON'T EVER, FOR ANY REASON, EVER, NO MATTER WHAT, NO MATTER WHERE, OR WHERE YOU ARE GOING, OR WHERE YOU'VE BEEN, FOR ANY REASON WHATSOEVER…just kidding.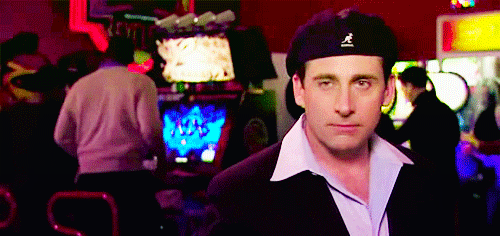 For reals though, DON'T SHAVE YOUR FACE.
I have come to love waxing with my little kit. Once you get used to it, it actually feels good. At first I didn't think I would be able to wax myself since it hurts. But I'm not sure if I'm one of those pain freaks, but now I'm like Oh yeah rip it off Loops.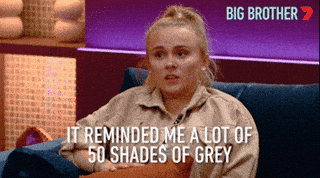 I try and wax my face on Sundays. Eyebrows, mustache, cheeks, the works.
Nails
I also remove my nail polish on Sundays and trim my nails and re-do them. For some reason, now that I have nails (big accomplishment for me as you know! Related post) having them look pretty makes me feel so good and like I have it together. You know, real Boss Bitch vibes.
I need this mood when I'm entering the work week Monday.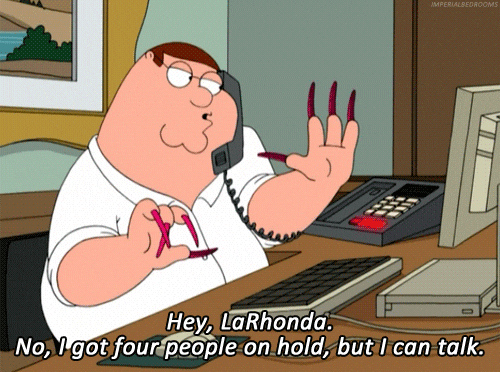 Vibe Check
So, usually come the beginning of the week I start hating life since my schedule isn't really mine during certain hours when I'm working and little things tend to irk me and mess with my peace of mind. So come Sunday I try besides using my planner and organizing my week with personal stuff and appointments, to vibe check myself for the coming week.
I basically write out what I expect to get done the coming week at work and out of work. And more importantly, how I want to feel during the coming up week and if things that I have planned don't happen I like to write out how I will react to not getting said things done and how I will feel.
I just know myself and sometimes don't get stuff done. So prepping myself in case it ends up being one of those weeks helps. I know if I don't get stuff done I won't feel guilty or bad about it. I also try to write down things I can do when I feel stressed like jade roll my crazy face, play my ukulele for a bit, put on songs that make me happy, etc.
In Summation…
If you work a Monday through Friday job, Sunday is not the greatest day off. At least that's the case for me. It feels like your week is over and you work the next day.
But if you get yourself physically pumped by doing some self-care practices and also mentally/emotionally ready (the vibe check step) then you will get to Monday with an I am ready and can get through this week! vibe.
It's been helping me at least. I also get to Sunday and think, oh cool it's Self-Care Sunday not oh shit, I work tomorrow.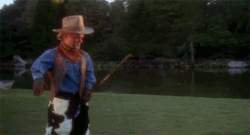 What are your practices for Sunday? Do you dread it or is it your prep day/self-care day as well?