This post may contain affiliate links, which means I'll receive a commission if you purchase through my links, at no extra cost to you. Please read full disclosure for more information.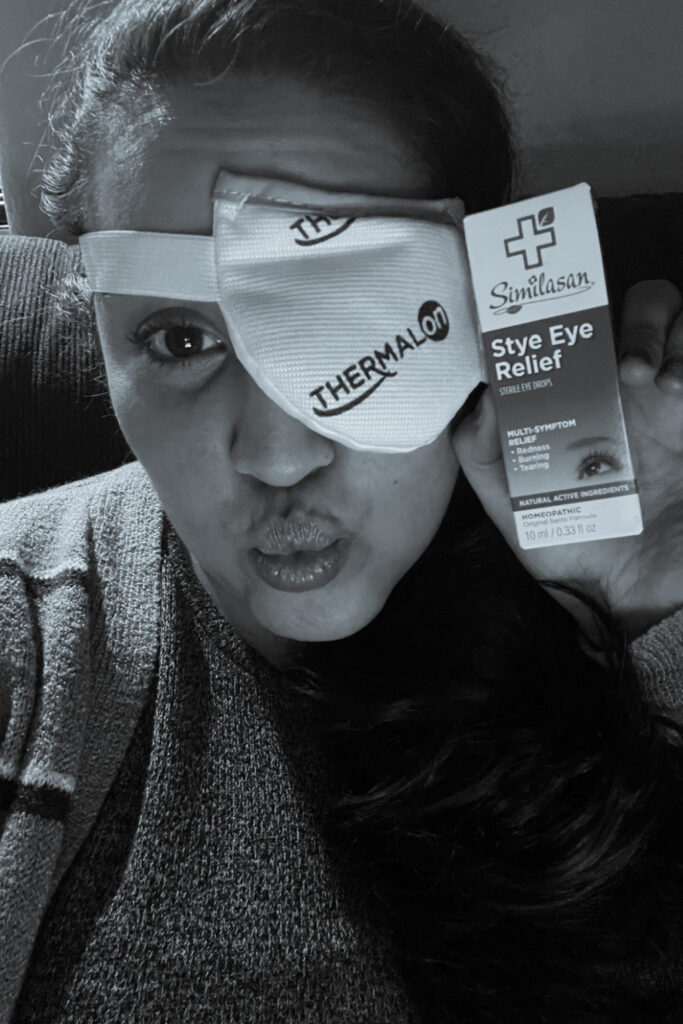 I have only had one other stye in my life and that was in high school. Ever since, my eye lid has never been the same. Not where it's super noticeable or anything but where doing my eyeliner on that lid is not the easiest because it's not as smooth…
In summation, don't get a stye. They suck ass.
Well recently, I got a stye. It's just annoying the crap out of me. It was my fault, not going to lie.
How?
Sometimes my lashes feel annoying because they are long and will annoy my eyes. Well a few days ago, right before I noticed the stye, I kept poking the corner of that eye because it felt like there was something there but I think it was my eyelash. Shortly after that day, I noticed the little turd forming.
If you have a stye problem at the moment, here are a few things to try:
Try This:
Sterile Eye drops (Link Here!) to relieve some of the stye symptoms like burning and eyelid redness.
Stye Compress (Link Here!) to reduce irritation and it is supposed to provide faster healing. This compress is cool because it's washable & reusable!
Don't touch your eyes
Don't wear make-up, especially eye specific stuff like mascara, eyeshadow, etc.
Keep your eye clean. Try to wash it with warm water and soap during the day to keep it clean.
Try to use clean pillow cases each night especially if you sleep on your side where your eye might touch the case.
Keep your make-up brushes and tools that you use to apply your make-up clean to avoid getting styes or to prevent more bacteria if for some reason you decide to still wear make-up even with the stye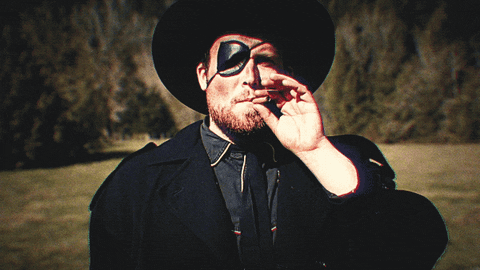 Good luck!